The TESOL International Journal
Welcome to TESOL International Journal. Established in 2007, TESOL International Journal is a unique journal for language educators in that it is devoted to discussions on English as an International Language and its growth and development especially as it relates to the global spread of English language teaching and learning. Our global readership will include ESOL teachers, linguists, educators, and anyone  with an interest in English language teaching in global contexts and second language acquisition. Our goal is to bring information and articles to our readership on advances and research into the teaching of English to speakers of other languages.
All papers published in TESOL International Journal have been refereed and externally reviewed.
The Journal is the sister journal to the long established Asian EFL Journal, Linguistics Journal and Asian ESP Journal.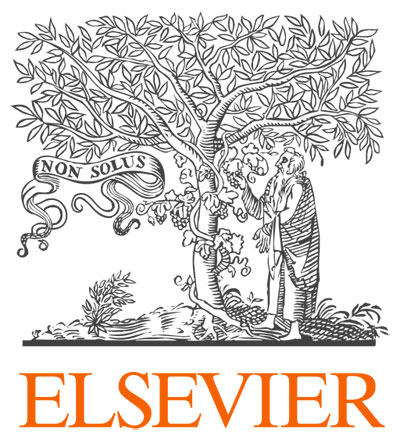 The TESOL International Journal is indexed in Scopus, the MLA (Modern Language Association) index, Asian Education Index, Social Science Research Network, Google Scholar, and Open J Gate & Ulrich's Web.
We look forward to having you as a regular reader and or contributor.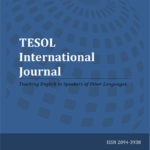 Welcome to the TESOL International Journal, Volume 16 Issue 6.1 2021. In this edition, we present papers from Saudi Arabia, the Kingdom of Bahrain and Indonesia. It is worth noting that less than 3% of papers submitted for publication in fact make it through the various screening processes. This also suggests there is a rising global demand by authors who research areas of SLA but find difficulty in reaching an outlet where their research can be reviewed.